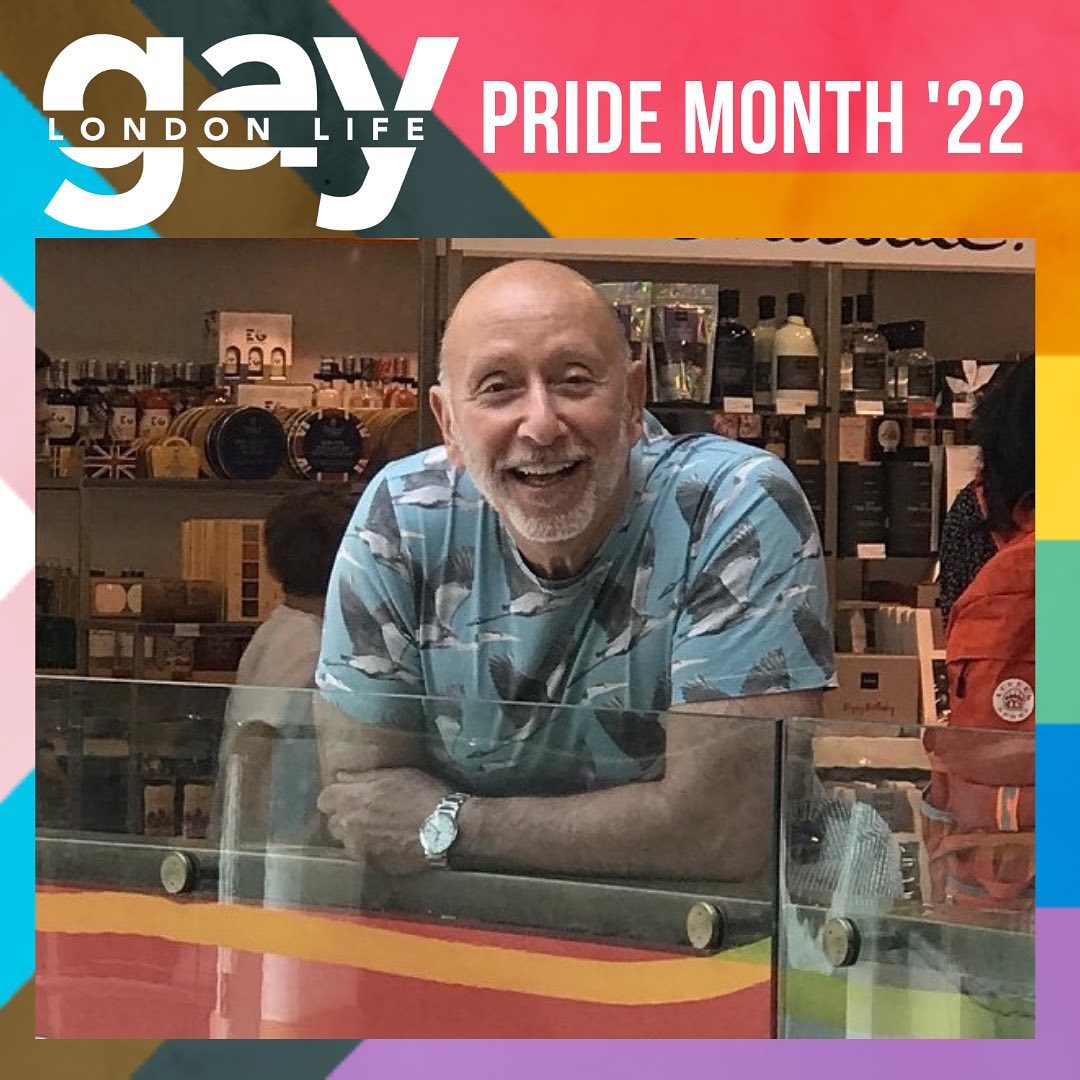 GAY LONDON LIFE MAGAZINE IS HELPING TO SPREAD THE WORD
27 June 2022
It's Pride Month and that means only one thing, the start of our Pride Month Series.
Each day, we'll chat with people across our fabulous and vibrant scene and find out what Pride means to them.
Today we've asked the one and only Tom Gattos, the man behind The Rainbow Lottery
What does Pride mean to you?
Pride is a time to publicly celebrate who we are, to spotlight our community and what we have achieved and still hope to achieve, and equally, to remind others like ourselves that they are not alone.
Tell us about your first Pride experience, what & where was it?
My first Pride was in New York City in 1974. We were relegated to marching in only one lane on Sixth Avenue. There was a feeling that we were dissidents and it was somehow revolutionary to be gay. We were monitored by the police. Even so, we enjoyed being flagrant and announcing our queerness and making ourselves visible to all when most people wanted us to be invisible.
What is your favourite part of Pride?
The joy of coming out – even if you've never been in the closet, Pride is the joy of coming out to the streets, to the sky, to the wider world and sharing that joy with others like yourself.
Do you have a favourite Pride memory?

Being young and basking in the sun with other half naked gay men in public without a care.
Why do you think Pride is still important?
There is a common misconception in the wider public that ever since the Marriage Equality Act, everything is now ok with the LGBTQ+ community. But it's far from ok. There is still homophobia, biphobia, transphobia, discrimination and hate crimes. We have over 100 LGBTQ+ good causes listed with The Rainbow Lottery, and they all offer much needed help and support. We're proud to be Britain's first central arena of support for the LGBTQ+ community. We still have a long way to go, but now The Rainbow Lottery can at least be a vehicle to help carry us forward towards future, happier Prides.
Our causes are on track to raise £76,128.00 this year
2,440 tickets of our 8,055 ticket goal
More top stories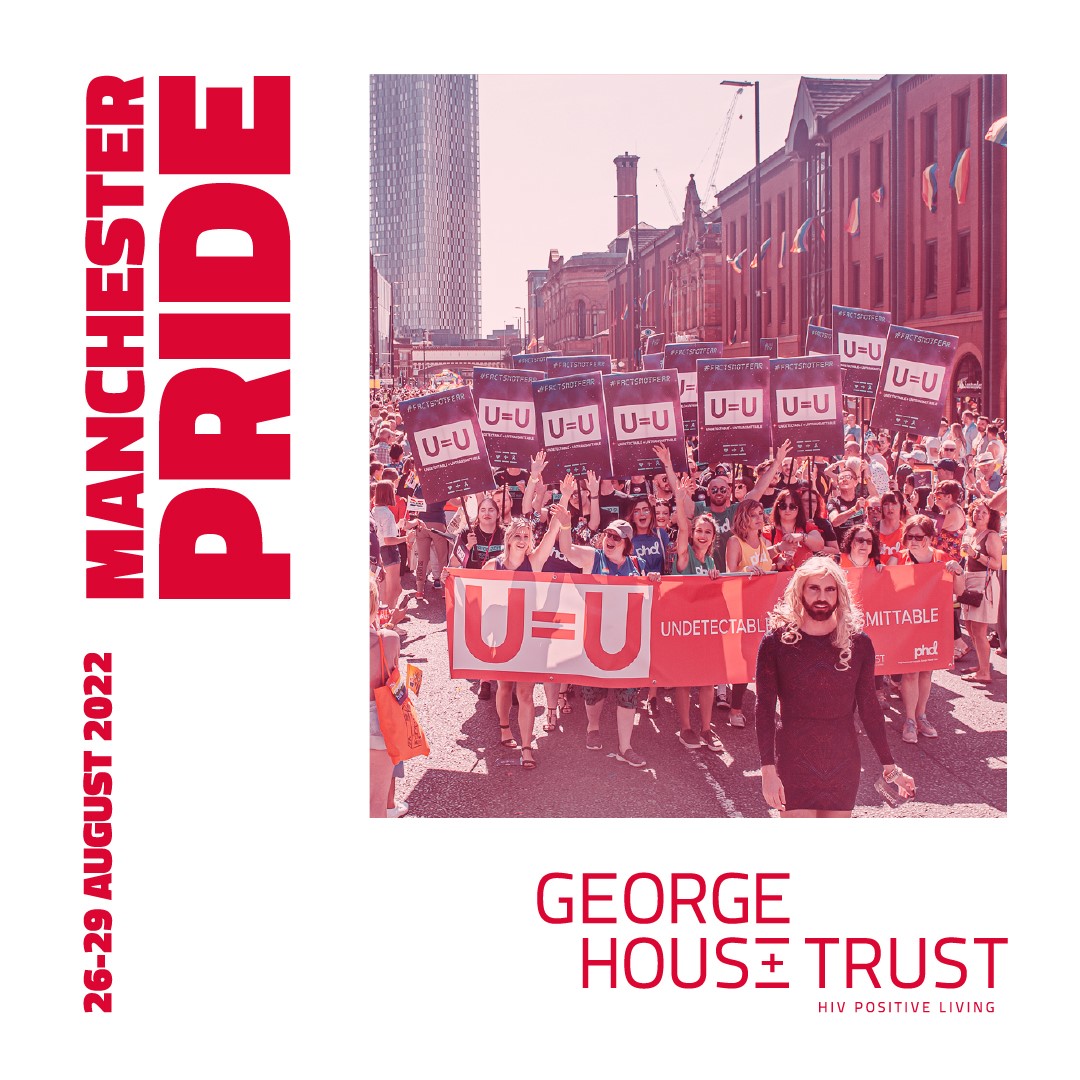 THE RAINBOW LOTTERY WILL JOIN GEORGE HOUSE TRUST IN THE MANCHESTER PRIDE PARADE.
Co-Founder Tom Gattos, was honoured to be asked to represent The Rainbow Lottery as a guest of the George House Trust in Manchester's Pride parade, Saturday, August 27th. Their float will feature such...
17 August 2022

Rubbing Shoulders With Celebrities
As you know, this June we're going to be rubbing shoulders with the Glitterati at the British LGBT Awards 2022! We've been shortlisted in the "Brand or Marketing Campaign" cate...
09 May 2022
Back to full list
Our causes are on track to raise £76,128.00 this year
2,440 tickets of our 8,055 ticket goal