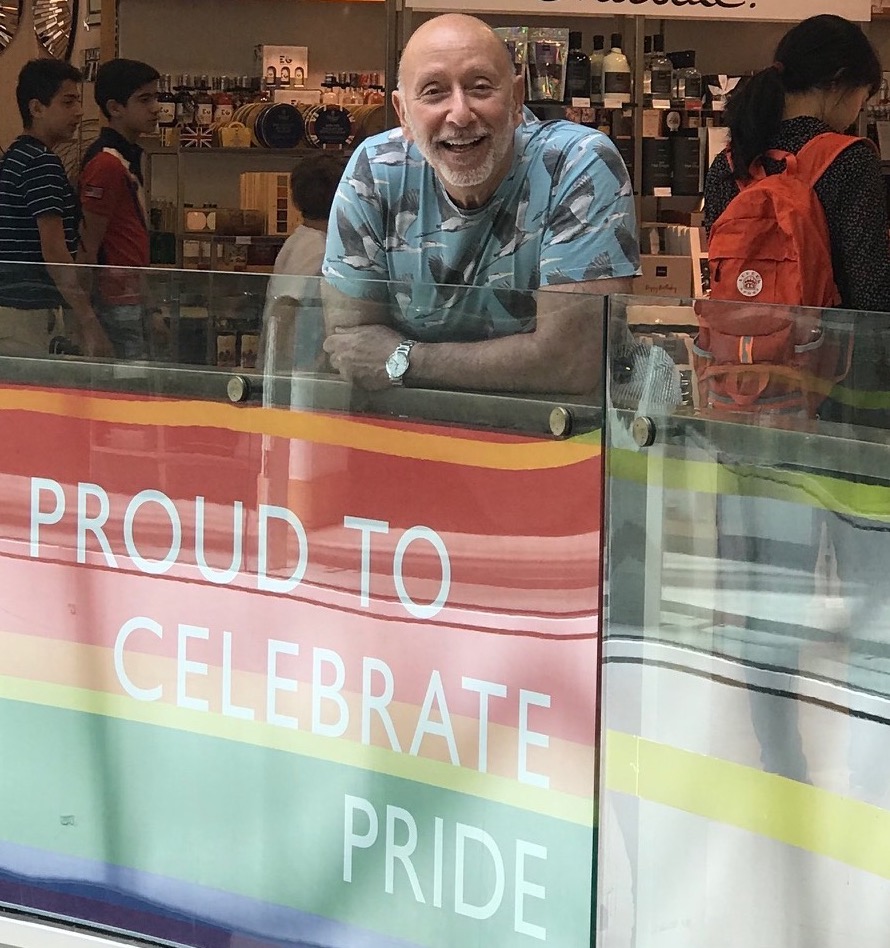 We're In The News!
14 June 2021
Check out this great article on iNews about the origins of The Rainbow Lottery:
Our causes are on track to raise £81,681.60 this year
2,618 tickets of our 8,055 ticket goal
More top stories

Rubbing Shoulders With Celebrities
As you know, this June we're going to be rubbing shoulders with the Glitterati at the British LGBT Awards 2022! We've been shortlisted in the "Brand or Marketing Campaign" cate...
09 May 2022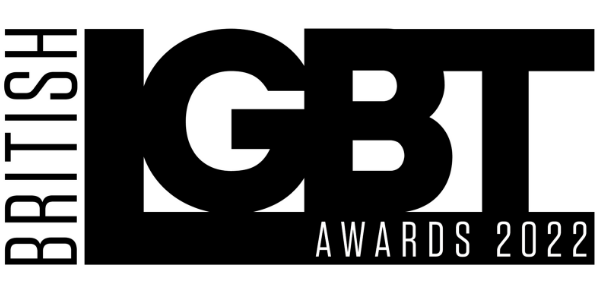 We're Shortlisted In The British LGBT Awards 2022!
As we're sure some of you have already heard (after all, we haven't exactly been quiet about it!) we're absolutely delighted to announce that we've been SHORTLISTED for this ye...
09 March 2022
Back to full list
Our causes are on track to raise £81,681.60 this year
2,618 tickets of our 8,055 ticket goal