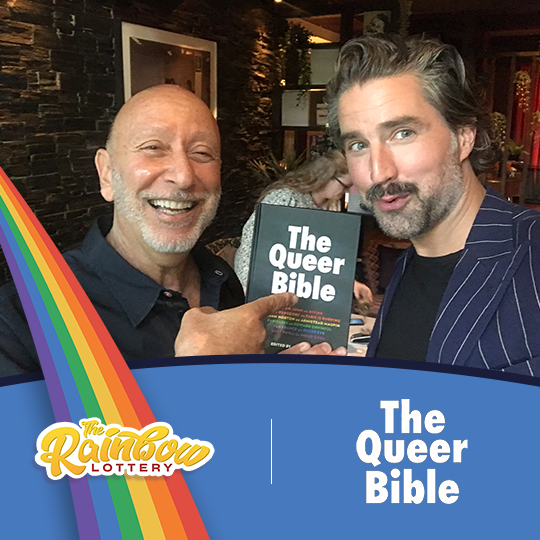 The Rainbow Lottery and The Queer Bible join forces for the community.
08 July 2021
Tom Gattos, co-founder of The Rainbow Lottery, and Jack Guinness, author of The Queer Bible, join forces for the community. The book is a fascinating volume of uplifting essays by queer heroes we all know and the icons who inspired them. The Rainbow Lottery and The Queer Bible are both firsts of their kind and both landmarks in the LGBTQ+ community. And both hope to make you proud.
Our causes are on track to raise £65,769.60 this year
2,108 tickets of our 6,980 ticket goal
More top stories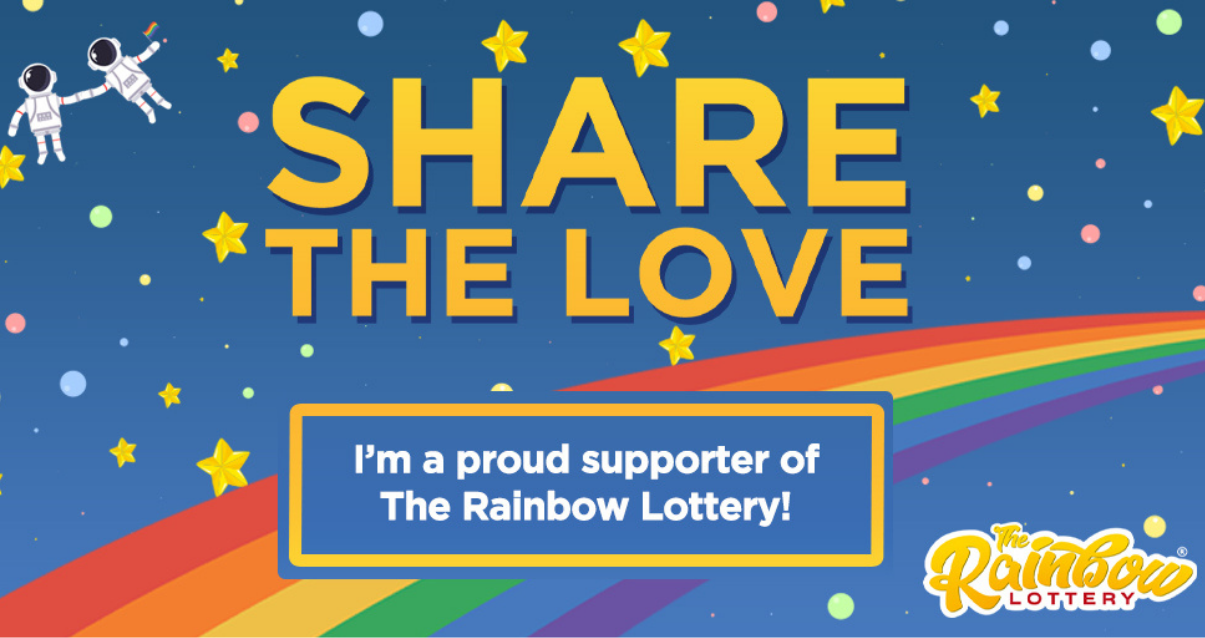 SUPPORTERS OF THE RAINBOW LOTTERY SHARE THE LOVE
As members of the community, we know that being LGBTQ+ isn't just about sexual orientation. It's also about recognising that we're part of an incredible, fabulous, loving global family. One way of ack...
30 July 2021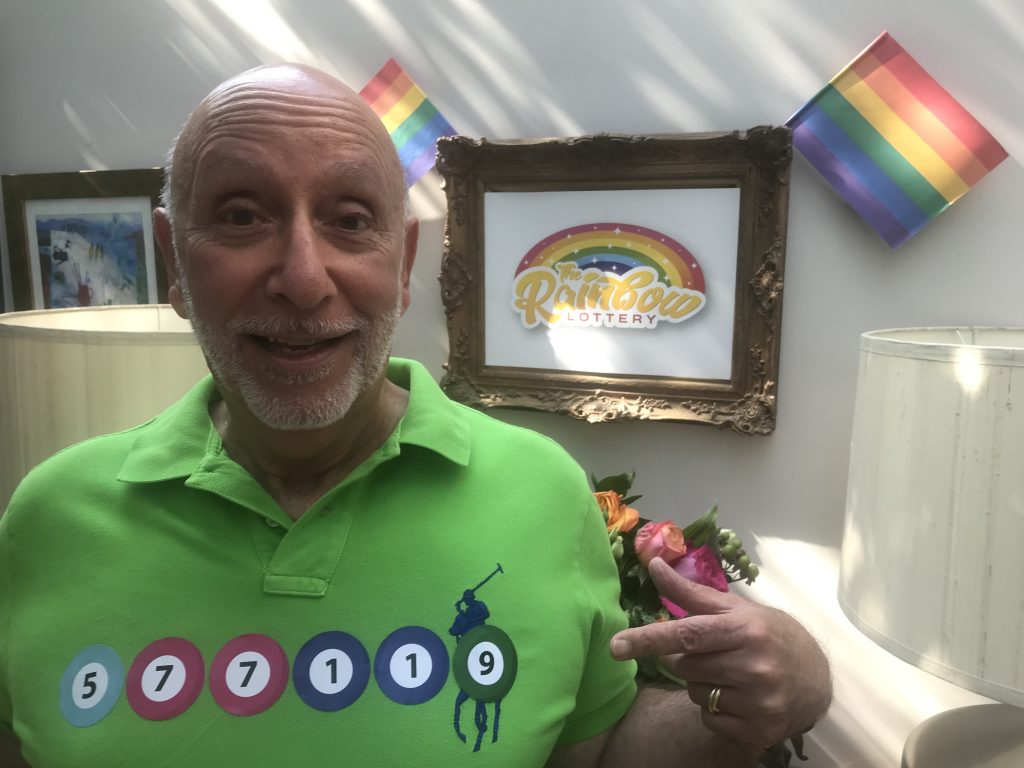 NOW ANNOUNCING THE WINNING NUMBERS LIVE ONLINE
The UK's biggest and most colourful lotto, The Rainbow Lottery, which supports vital LGBTQ+ good causes, has started announcing their weekly winning numbers LIVE every Saturday night at 8pm on C...
21 July 2021
Back to full list
Our causes are on track to raise £65,769.60 this year
2,108 tickets of our 6,980 ticket goal