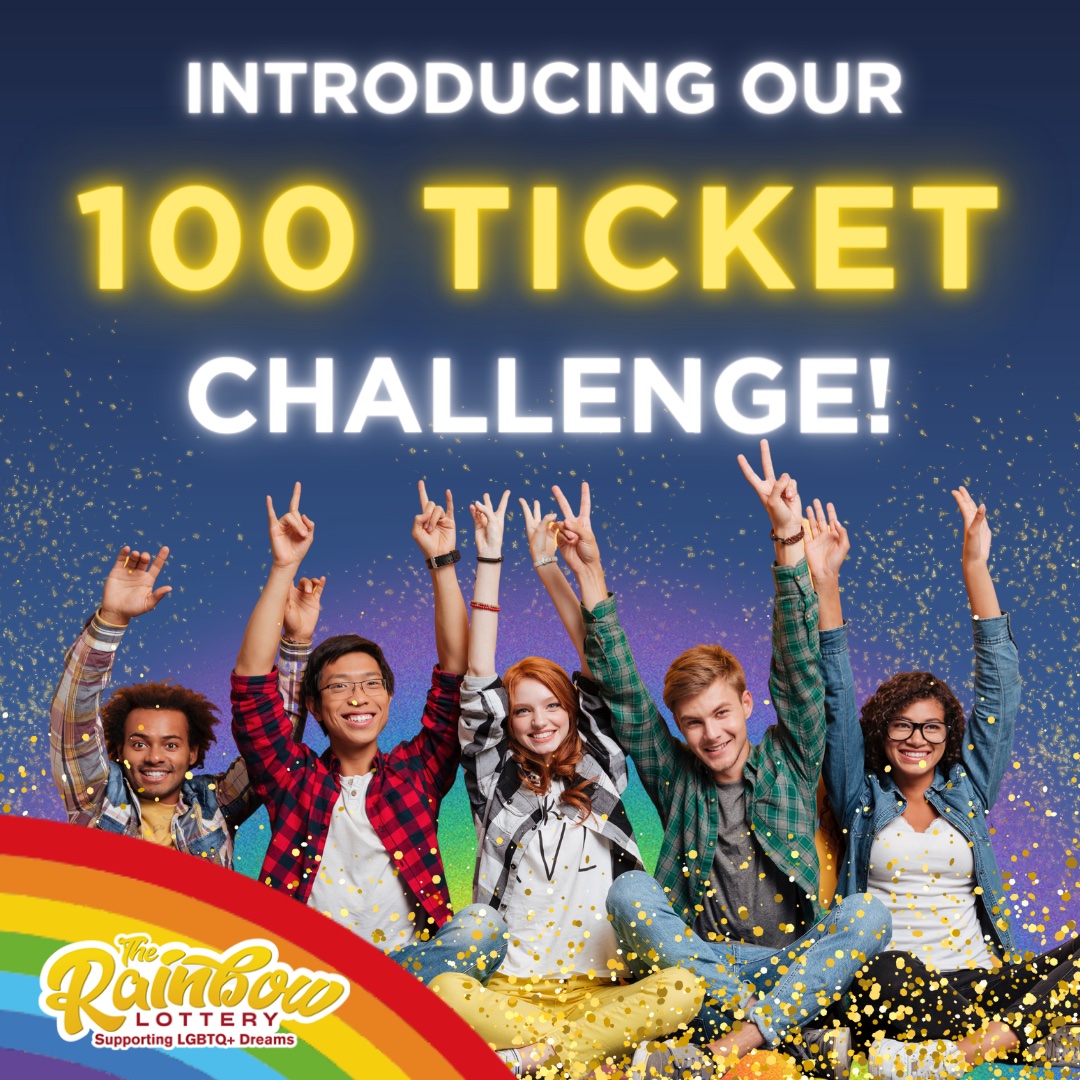 Rainbow Lottery Announces The Exciting "100 Ticket Challenge"
04 October 2023
Rainbow Lottery, the leading online platform dedicated to supporting LGBTQ+ charities and good causes, is thrilled to announce the launch of the "100 Ticket Challenge." This exciting initiative aims to encourage participating charities and good causes to increase their ticket sales by 100 before Christmas. As a reward, the first ten organisations to meet this challenge will receive a generous £500 gift from the Rainbow Lottery.
Rainbow Lottery has been at the forefront of facilitating vital fundraising for local charities and community projects. The "100 Ticket Challenge" is yet another way the organisation is strengthening its commitment to assisting those who make a difference in our community.
"This challenge not only provides a fun and competitive opportunity for organisations to increase their ticket sales, but also offers substantial financial support at the holiday season when it is needed the most," said co-founder, Tom Gattos. "We look forward to celebrating the achievements of the organisations that meet this challenge and we're confident that this initiative will help make this holiday season even brighter for those in need".
Rainbow Lottery encourages the public to get involved by purchasing tickets from their favourite participating charities or good causes. By doing so, individuals can play a significant role in helping these organisations secure the £500 gift.
The "100 Ticket Challenge" begins immediately and will run until midnight December 24th.
Our causes are on track to raise £183,081.60 this year
5,868 tickets of our 20,475 ticket goal
More top stories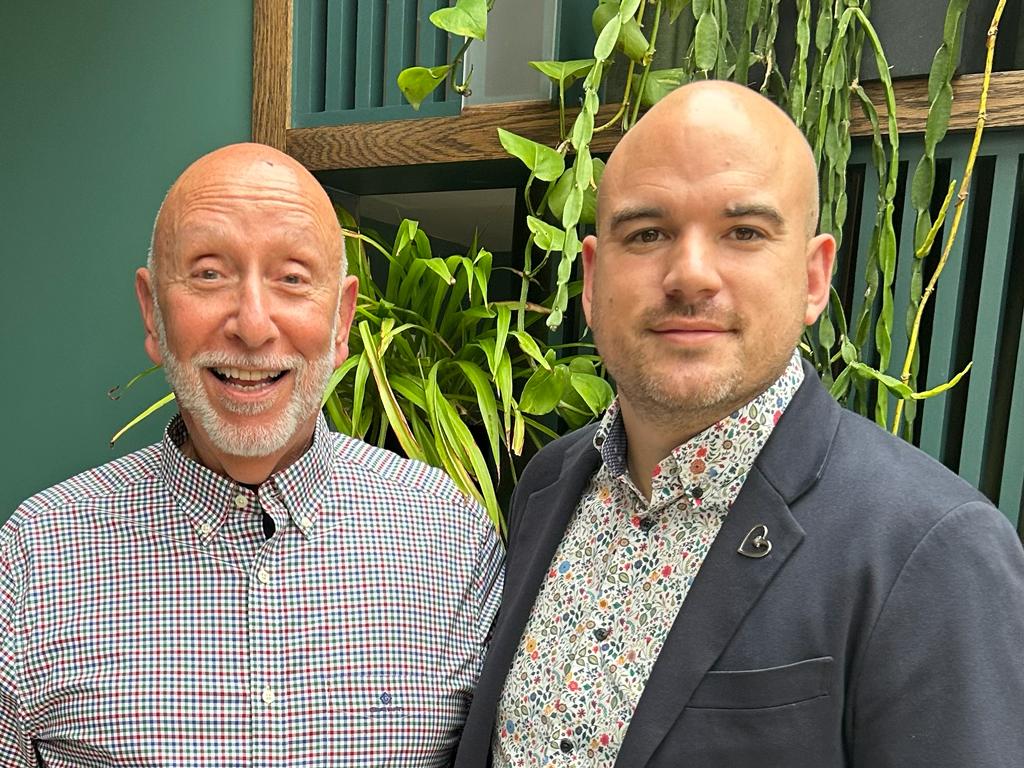 Announcing the winner of our exciting Cause Recruitment Campaign!
Exciting News: We Have a Winner! We're thrilled to announce that Terrence Higgins Trust is the triumphant winner of our three-month long Cause Recruitment Campaign draw! They've secured a fantastic ...
27 November 2023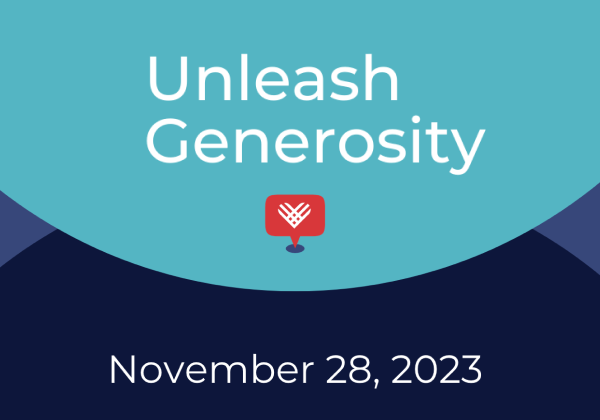 Giving Tuesday '23 is approaching!
Giving Tuesday is approaching, and it could be the perfect time to sign up to our community fundraising lottery! With no setup costs , and no hassle , you could unlock unlimited monthly fundraisi...
18 October 2023
Back to full list
Our causes are on track to raise £183,081.60 this year
5,868 tickets of our 20,475 ticket goal