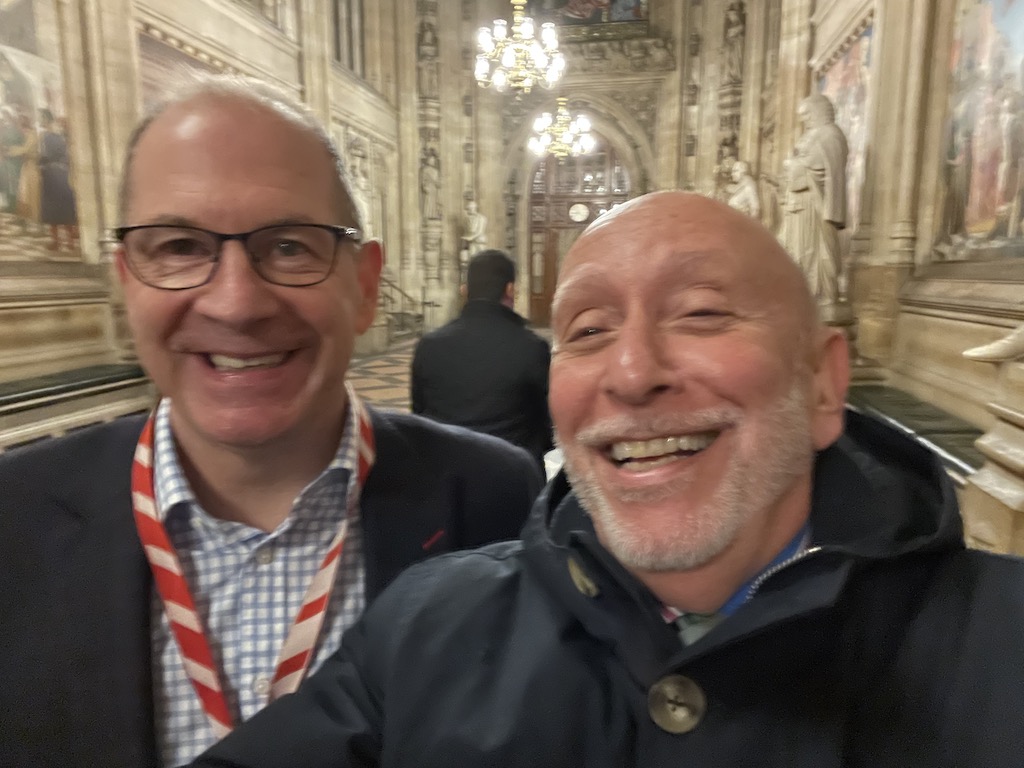 The Rainbow Lottery in The Houses of Parliament!
14 December 2022
Co-founder of The Rainbow Lottery, Tom Gattos, was invited to an event in The Houses of Parliament, organised by the GPN. There he met the very gracious Lord Scriven of Hunters Bar, who is a staunch supporter of The LGBTQ+ community and positive about The Rainbow Lottery.
In a speech made to the event group, Lord Scriven emphasised the importance of 'visibility', so in one of the only places in the Palace of Westminster where pictures are allowed, he posed for a selfie with Tom, who of course, is happy to be as visible as possible in his mission to advance The Rainbow Lottery causes throughout the UK.
Our causes are on track to raise £182,332.80 this year
5,844 tickets of our 20,475 ticket goal
More top stories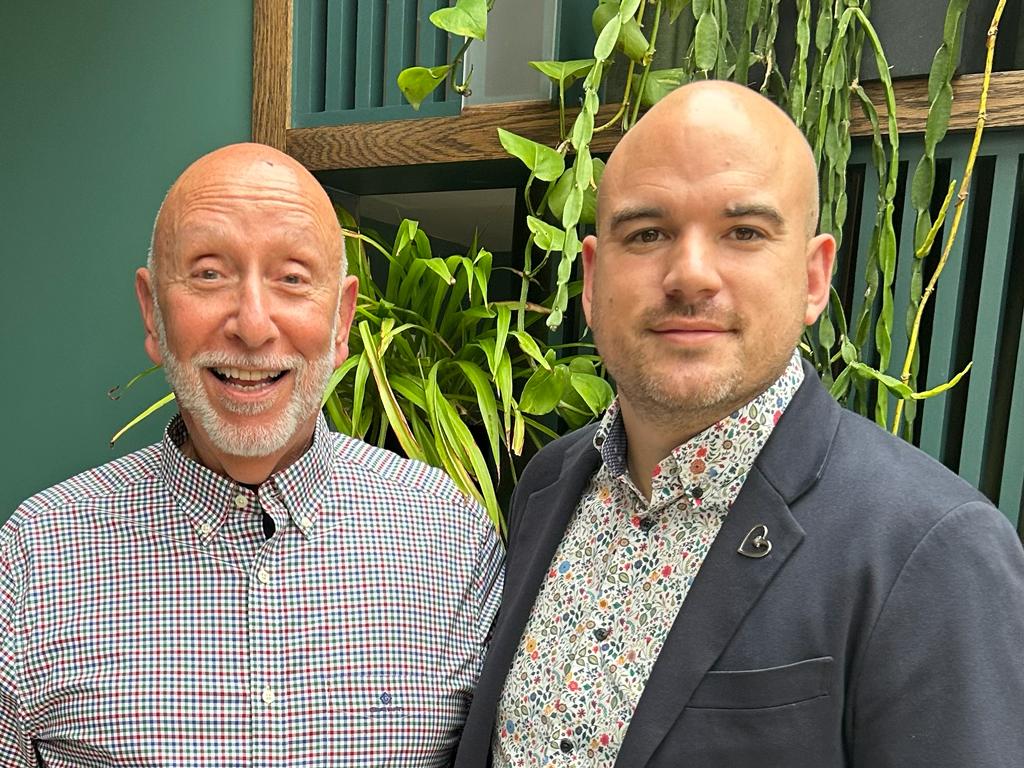 Announcing the winner of our exciting Cause Recruitment Campaign!
Exciting News: We Have a Winner! We're thrilled to announce that Terrence Higgins Trust is the triumphant winner of our three-month long Cause Recruitment Campaign draw! They've secured a fantastic ...
27 November 2023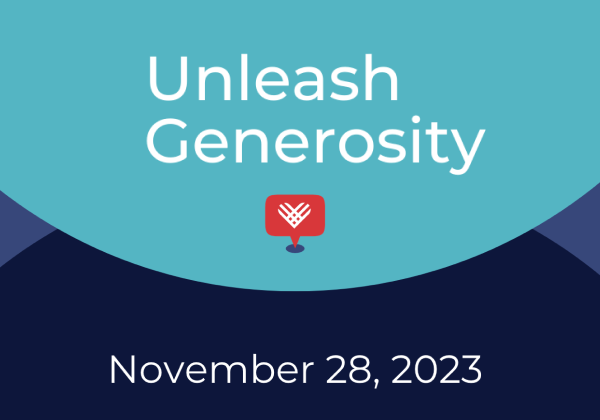 Giving Tuesday '23 is approaching!
Giving Tuesday is approaching, and it could be the perfect time to sign up to our community fundraising lottery! With no setup costs , and no hassle , you could unlock unlimited monthly fundraisi...
18 October 2023
Back to full list
Our causes are on track to raise £182,332.80 this year
5,844 tickets of our 20,475 ticket goal