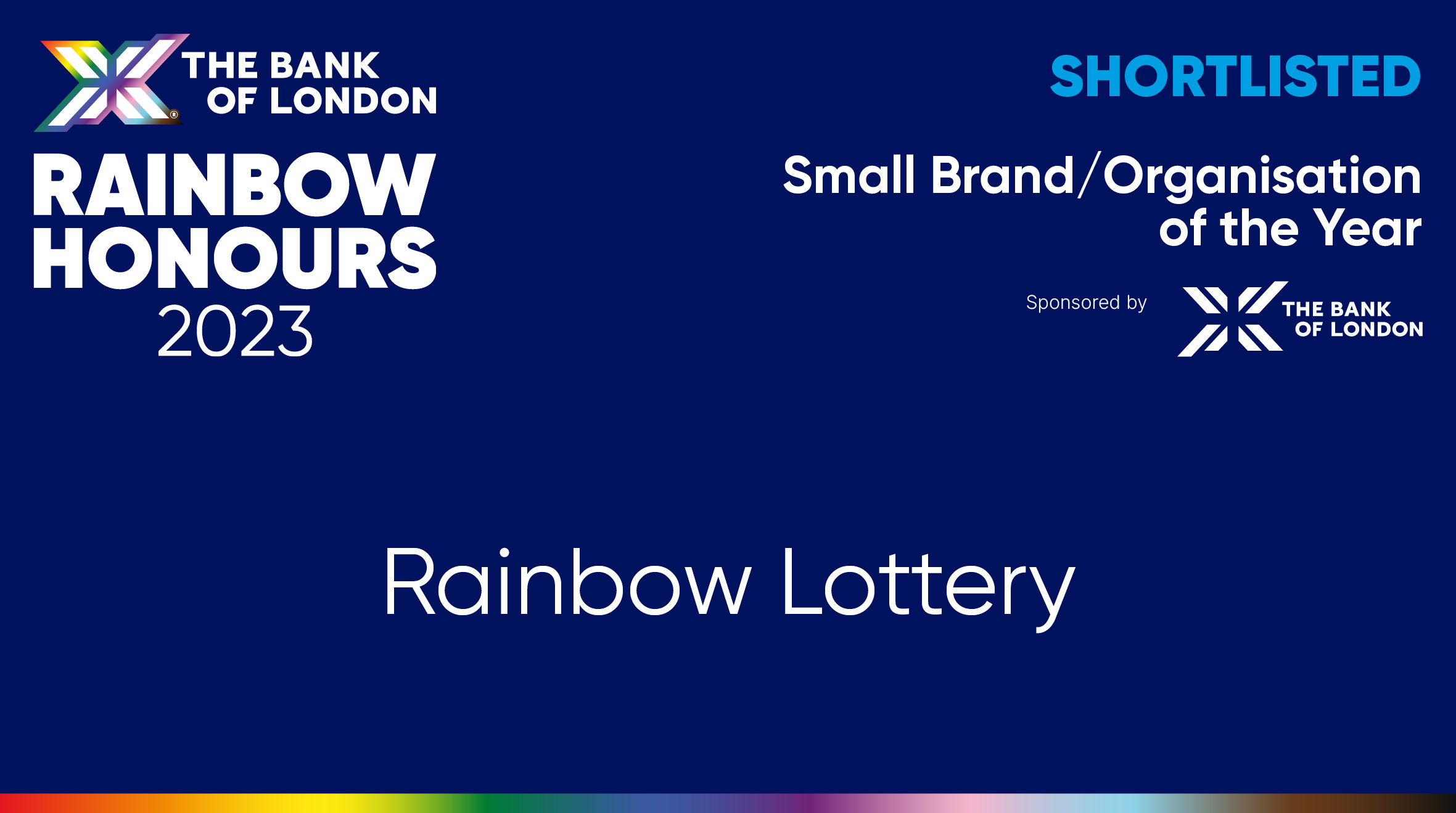 SHORTLISTED FOR THE RAINBOW HONOURS 2023
13 March 2023
We're very proud and excited to be shortlisted for the second year running in the Rainbow Honours Awards 2023!
It is truly wonderful to have our work recognised by the community - and we're also delighted to be in the esteemed company of so many others who are working hard for the community.
The Awards will be given out on May 17th in a ceremony at The Natural History Museum, London.
Our causes are on track to raise £182,582.40 this year
5,852 tickets of our 20,475 ticket goal
More top stories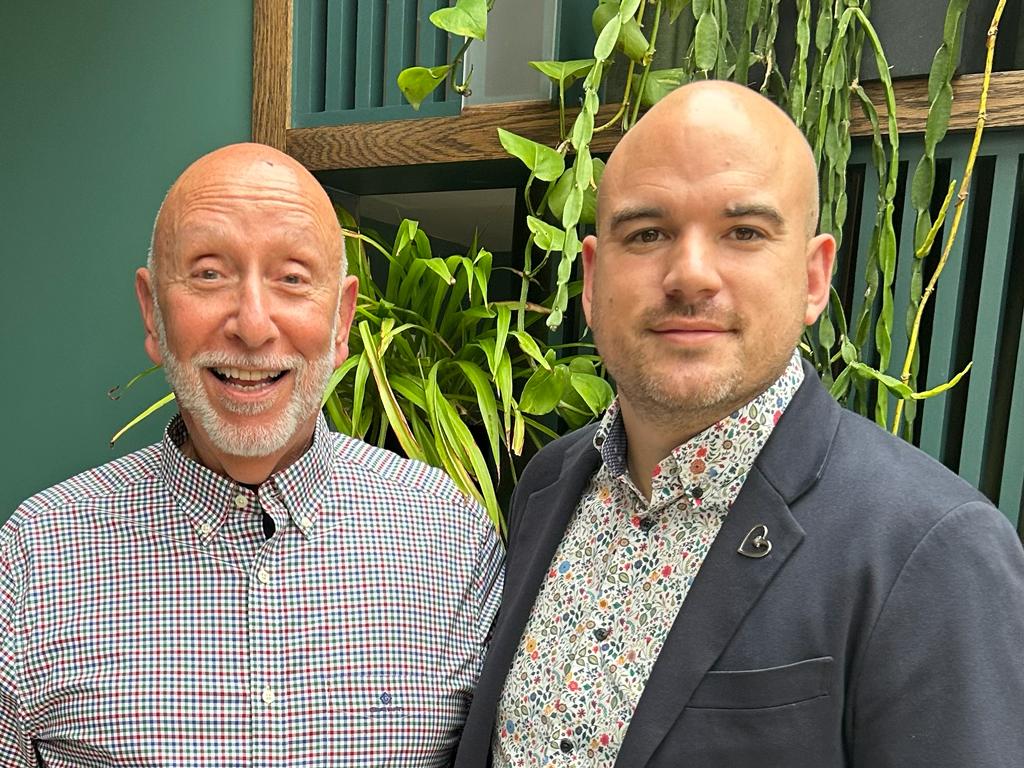 Announcing the winner of our exciting Cause Recruitment Campaign!
Exciting News: We Have a Winner! We're thrilled to announce that Terrence Higgins Trust is the triumphant winner of our three-month long Cause Recruitment Campaign draw! They've secured a fantastic ...
27 November 2023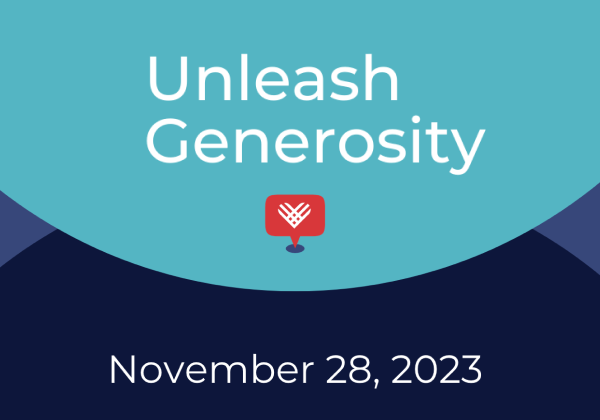 Giving Tuesday '23 is approaching!
Giving Tuesday is approaching, and it could be the perfect time to sign up to our community fundraising lottery! With no setup costs , and no hassle , you could unlock unlimited monthly fundraisi...
18 October 2023
Back to full list
Our causes are on track to raise £182,582.40 this year
5,852 tickets of our 20,475 ticket goal