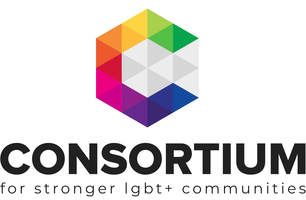 NOW SPONSORING THE LGBT+ CONSORTIUM PODCASTS
30 October 2022
Tom Gattos, Co-Founder of The Rainbow Lottery, and Helen Bowie, Chair of The LGBT+ Consortium, have joined forces to spread the word. The LGBT+ Consortium have started a series of monthly podcasts beginning with "Bisexual Visibility Month: Bi+ Health, the Bi Fund & more", which will be sponsored by The Rainbow Lottery and feature 30-second promotions. Tom says, "By joining forces, we hope to increase awareness and ticket purchases on the Rainbow Lottery and in so doing, increase support for the LGBT+ Consortium". Link to the first podcast: https://open.spotify.com/episode/3MjqAYVEHCvFLJLqVMeHLi
Our causes are on track to raise £182,332.80 this year
5,844 tickets of our 20,475 ticket goal
More top stories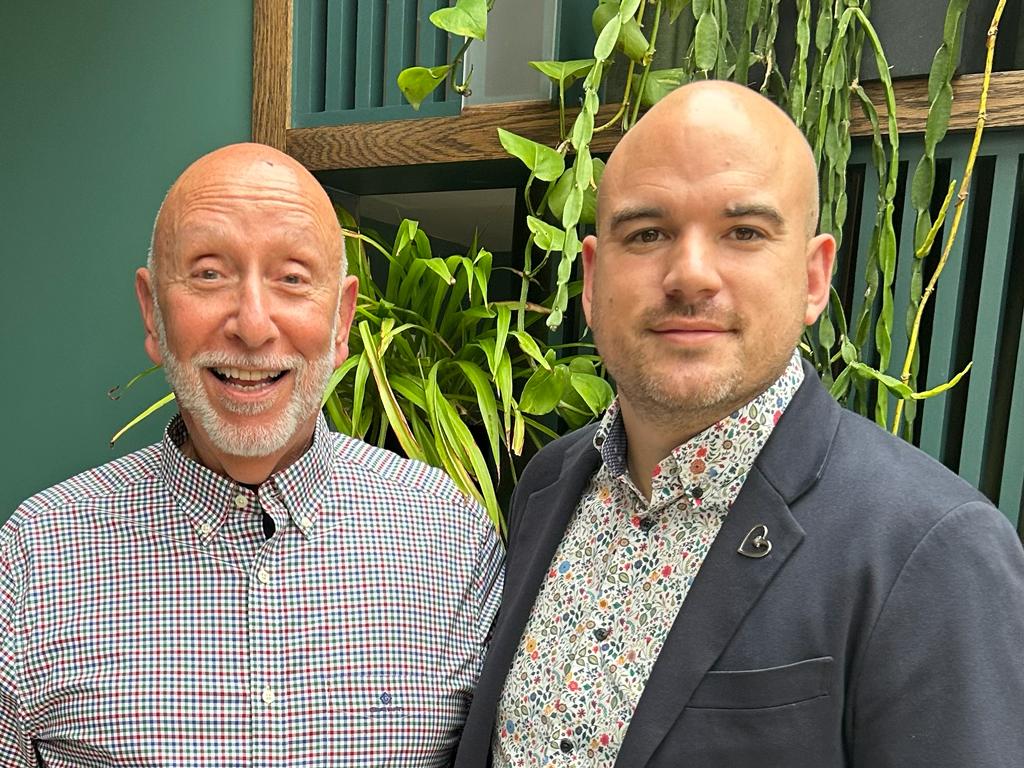 Announcing the winner of our exciting Cause Recruitment Campaign!
Exciting News: We Have a Winner! We're thrilled to announce that Terrence Higgins Trust is the triumphant winner of our three-month long Cause Recruitment Campaign draw! They've secured a fantastic ...
27 November 2023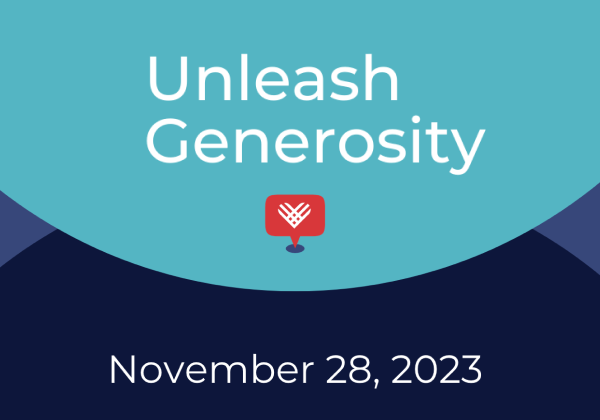 Giving Tuesday '23 is approaching!
Giving Tuesday is approaching, and it could be the perfect time to sign up to our community fundraising lottery! With no setup costs , and no hassle , you could unlock unlimited monthly fundraisi...
18 October 2023
Back to full list
Our causes are on track to raise £182,332.80 this year
5,844 tickets of our 20,475 ticket goal