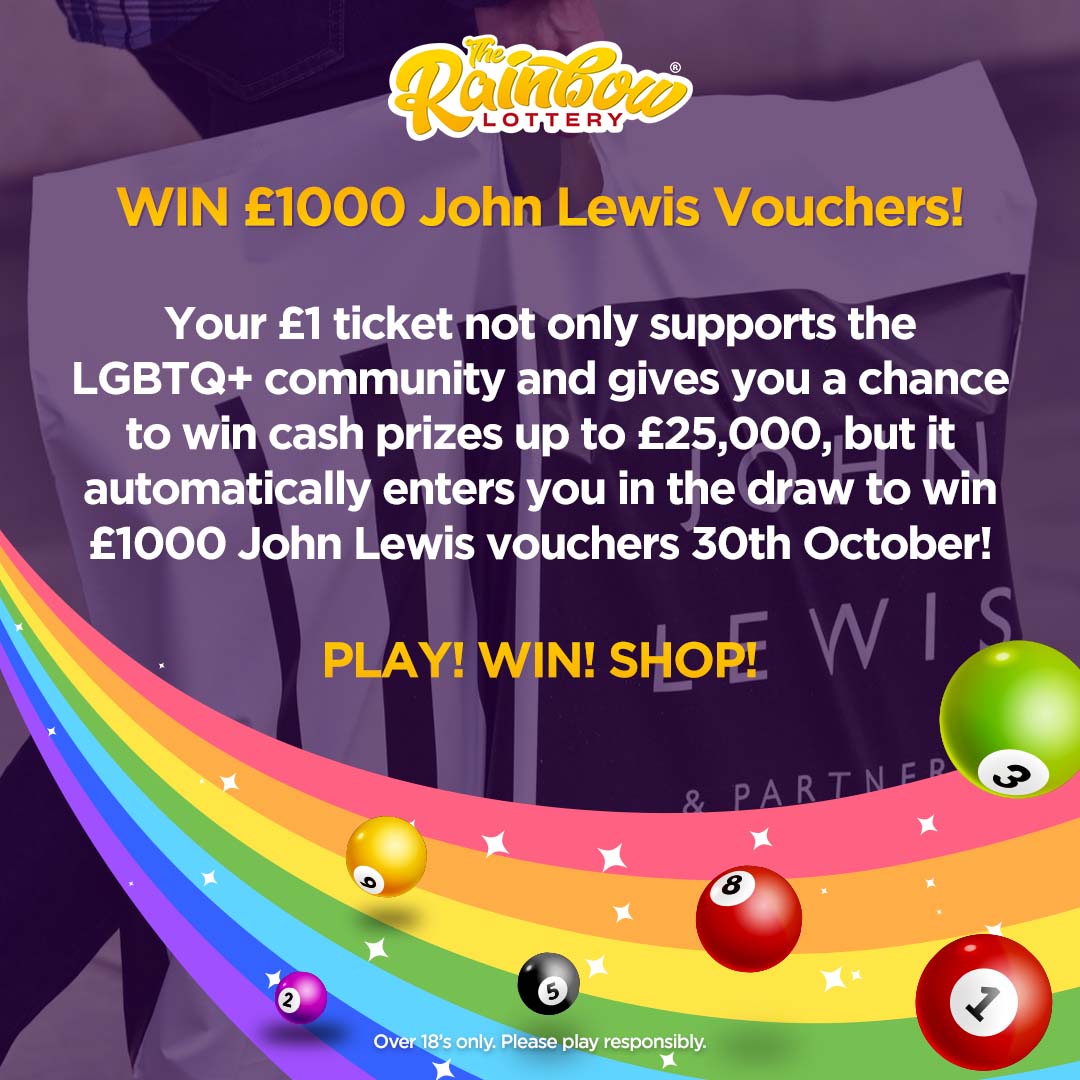 PLAY. WIN. SHOP! WITH A JOHN LEWIS £1,000 VOUCHER!
01 September 2021
Sign up and support the LGBTQ+ good cause of your choice today for just £1 per ticket. You will not only be in with a chance of winning weekly cash prizes up to the £25,000 jackpot, but if you enter before 30th October, you will be in with a chance of winning a £1,000 John Lewis voucher!
Think of what you could buy with £1,000! That shiny new 52" flat screen telly? Some smart new clothes for your autumn/winter wardrobe? A new computer? Bed? Sofa? The world of John Lewis is your oyster!
The draw is on 30th October and the results will be announced at 8pm on the lottery website.
Good luck!
Our causes are on track to raise £79,060.80 this year
2,534 tickets of our 8,155 ticket goal
More top stories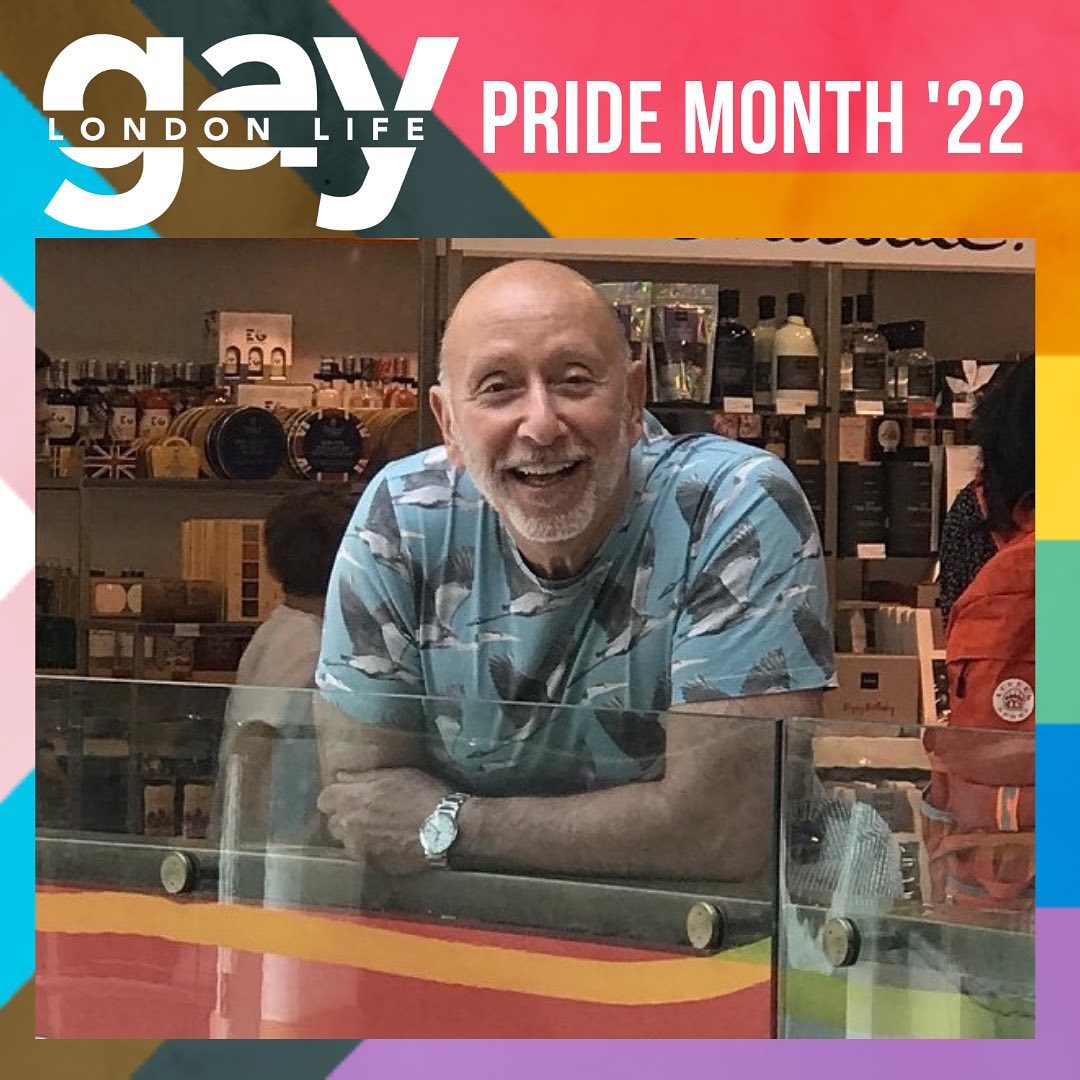 GAY LONDON LIFE MAGAZINE IS HELPING TO SPREAD THE WORD
It's Pride Month and that means only one thing, the start of our Pride Month Series. Each day, we'll chat with people across our fabulous and vibrant scene and find out what Pride means to...
27 June 2022

Rubbing Shoulders With Celebrities
As you know, this June we're going to be rubbing shoulders with the Glitterati at the British LGBT Awards 2022! We've been shortlisted in the "Brand or Marketing Campaign" cate...
09 May 2022
Back to full list
Our causes are on track to raise £79,060.80 this year
2,534 tickets of our 8,155 ticket goal