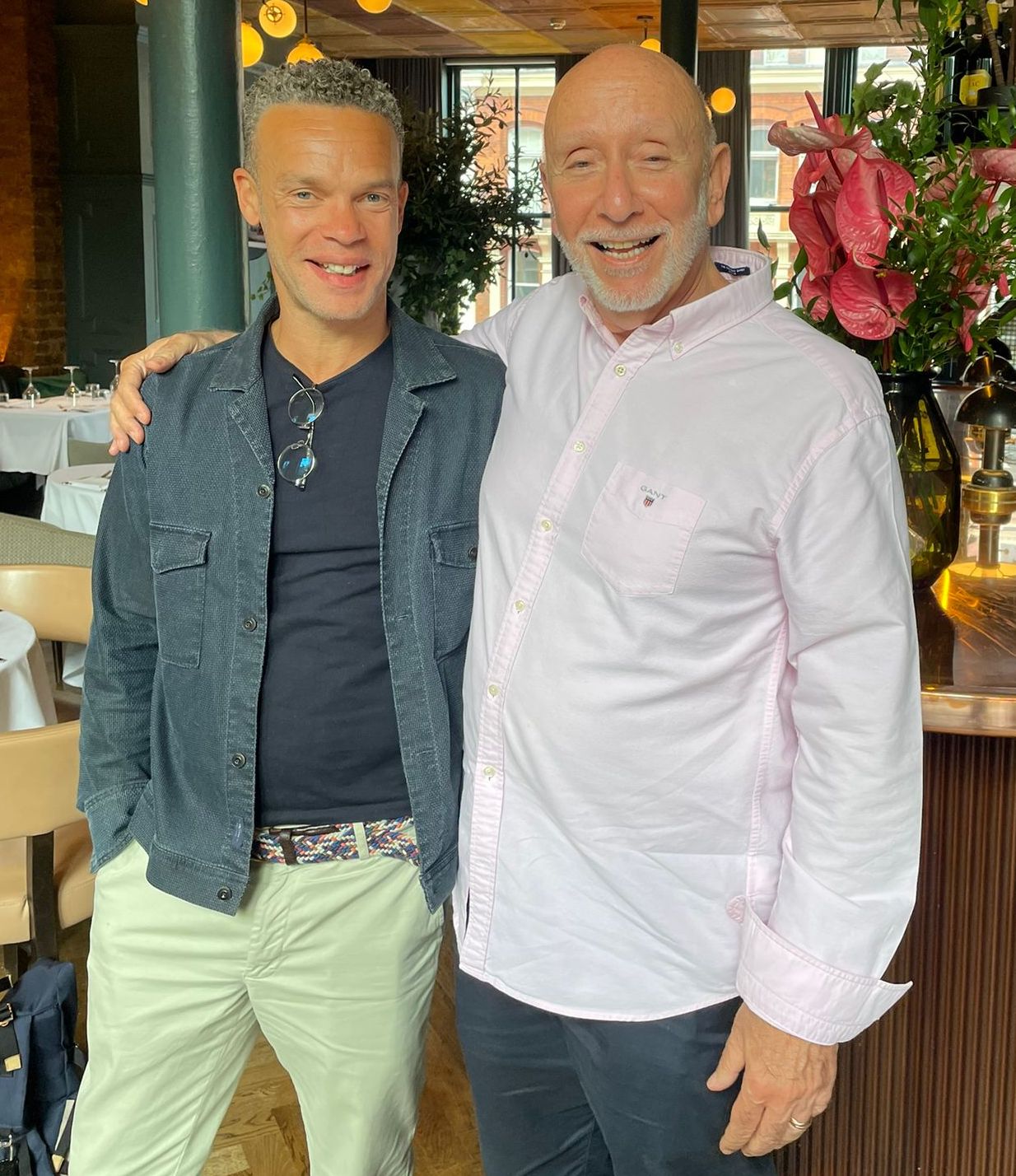 Stonewall Joins Forces with The Rainbow Lottery!
19 September 2023
In an inspiring collaboration that promises to reshape the landscape of LGBTQ+ support and empowerment, Stonewall, the world's biggest LGBTQ+ charity, has proudly partnered with The Rainbow Lottery, the world's most extensive vehicle for LGBTQ+ community advancement.
This historic alliance signifies a monumental step forward in fostering inclusivity, acceptance, and social progress for the LGBTQ+ community on a global scale.
Stonewall, a renowned global LGBTQ+ advocacy organisation, has been at the forefront in the fight for LGBTQ+ rights for over three decades. Their unwavering commitment to equality, diversity, and inclusion has transformed countless lives and continues to inspire change worldwide.
The Rainbow Lottery stands as a beacon of hope and support, driven by the LGBTQ+ community for the LGBTQ+ community. With an unparalleled dedication to promoting charitable causes, The Rainbow Lottery raises crucial funds to support a wide array of LGBTQ+ organisations and initiatives.
Tom Gattos, Co-Founder and CEO of The Rainbow Lottery, said: "The Rainbow Lottery is honoured and excited to join forces with Stonewall, an iconic LGBTQ+ organisation. Together, we will shine even brighter in our mission to support the LGBTQ+ community and create a more inclusive world. We invite everyone to participate, be part of this movement, and make a tangible difference to the lives of LGBTQ+ individuals."
Together, Stonewall and The Rainbow Lottery will harness their collective strength to advance LGBTQ+ rights, champion social change, and provide much-needed support to LGBTQ+ causes and organisations.
This partnership invites individuals, corporations and allies worldwide to join the movement towards a more inclusive and accepting world. By participating in The Rainbow Lottery, supporters will directly contribute to the funding of LGBTQ+ initiatives, amplifying the impact of Stonewall's vital work.
Support Stonewall on The Rainbow Lottery during September, and as well as supporting a wonderful and deserving cause, you'll be in with the chance to win weekly cash prizes, as well as a £1,500 IKEA gift card in the Super Draw on Saturday 30th September! And keep your eyes peeled for even more DRAMATIC prizes coming up soon…..
Our causes are on track to raise £182,395.20 this year
5,846 tickets of our 20,475 ticket goal
More top stories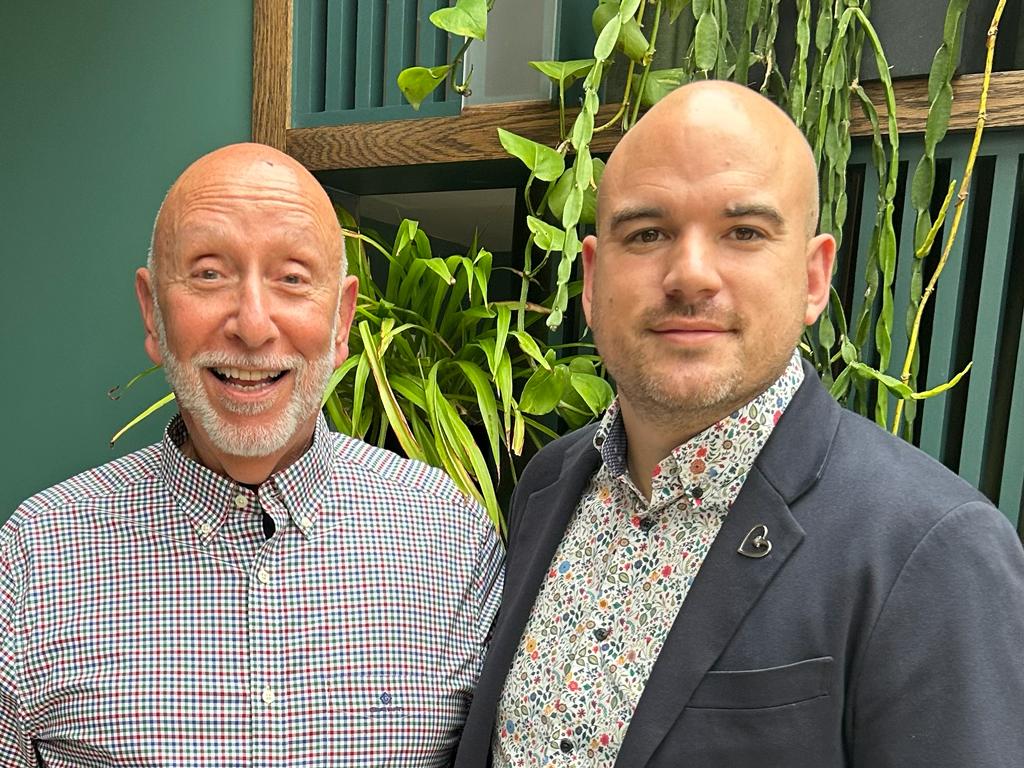 Announcing the winner of our exciting Cause Recruitment Campaign!
Exciting News: We Have a Winner! We're thrilled to announce that Terrence Higgins Trust is the triumphant winner of our three-month long Cause Recruitment Campaign draw! They've secured a fantastic ...
27 November 2023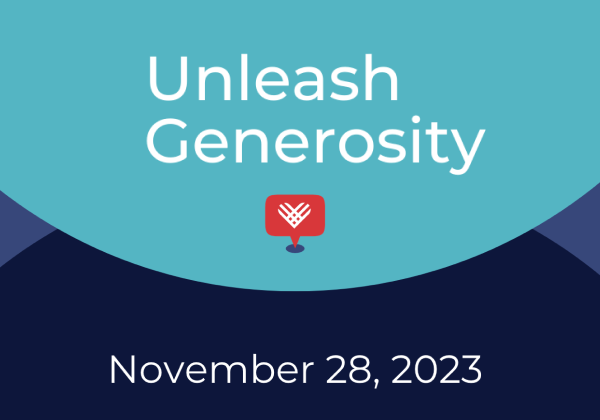 Giving Tuesday '23 is approaching!
Giving Tuesday is approaching, and it could be the perfect time to sign up to our community fundraising lottery! With no setup costs , and no hassle , you could unlock unlimited monthly fundraisi...
18 October 2023
Back to full list
Our causes are on track to raise £182,395.20 this year
5,846 tickets of our 20,475 ticket goal