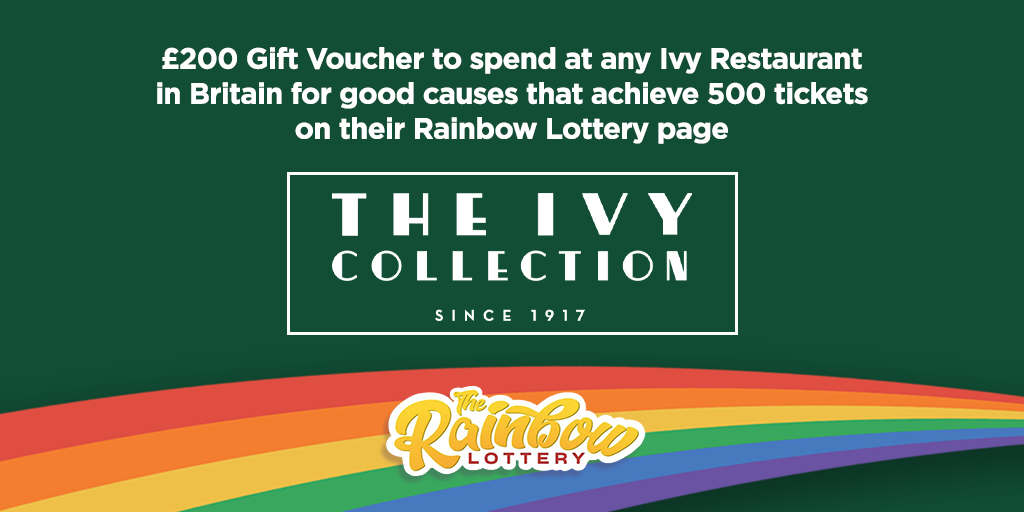 The Rainbow Lottery offers £200 IVY vouchers to LGBTQ+ good causes.
13 May 2021
If you're an LGBTQ+ good cause that's looking for a new way to raise money then The Rainbow Lottery could be just the ticket. It's a bold aim, and while it may not be a pot of gold at the end of the rainbow, it's still very nice to know there are some rewards, like dining in one of the Ivy's 36 restaurants across the UK. Start a lottery with us and you'll receive 50% of all the ticket proceeds. Plus if you achieve 500 ticket sales you'll receive a £200 Gift Voucher to spend at any Ivy Restaurant in Britain! Offer ends 31st December, 2021.
Our causes are on track to raise £51,292.80 this year
1,644 tickets of our 6,450 ticket goal
More top stories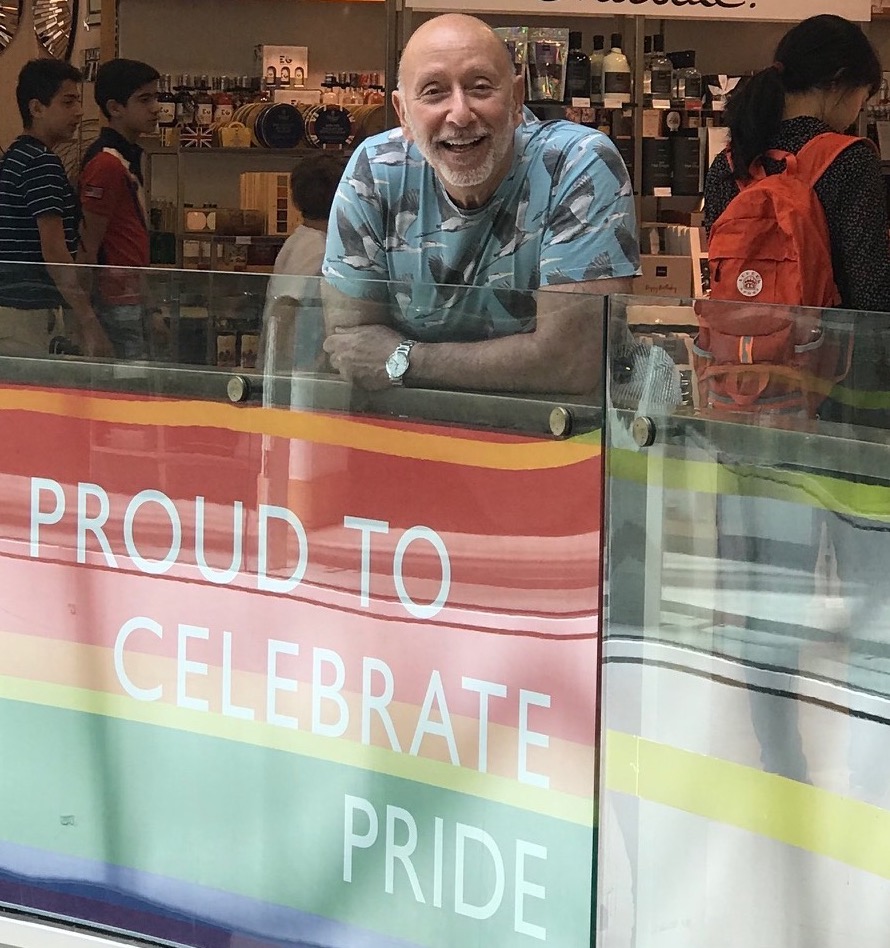 We're In The News!
Check out this great article on iNews about the origins of The Rainbow Lottery: Read About Us On iNews...
14 June 2021
Back to full list
Our causes are on track to raise £51,292.80 this year
1,644 tickets of our 6,450 ticket goal