WIN £500 & boost your fundraising with The Rainbow Lottery!
24 August 2023
The Rainbow Lottery was launched by Founder Tom Gattos in June 2021 with the intention of wanting to make a difference to the LGBTQ+ community. Since launching the lottery has gone from strength to strength and is proudly supporting 166 LGBTQ+ good causes in collectively raising over £170,000 to date.
We know that there are so many more LGBTQ+ good causes out there that have yet to hear about this incredible opportunity! We want to let as many causes know about this as possible - we are excited to announce that any new good cause that registers to fundraise with us between now and the 24th of November will be entered into a bonus draw to WIN £500 cash!*
How it works for good causes
For every £1 ticket your supporters buy, your cause receives 50p - the sum of ticket sales is paid out to you monthly. It's really easy to sign up and get started. The unrestricted funding can be a game-changer, allowing you to channel resources where they are needed most. Once your good cause has been approved, you'll get:
Fantastic prize structure with chances to WIN up to £25,000 weekly
An exciting, additional, monthly Super Draw!
The ability to ask your supporters to 'give' with a chance to win
An ongoing variety of marketing materials (yes, all free!)
Your own public Good Cause webpage and private dashboard on the lottery website
Regular monthly payments
You just need to tell people to buy tickets to support your cause through your lottery page. It is that simple - Plus, you will have access to a whole suite of tools and support to help you do this easily!
It's a weekly draw, tickets are £1 each and most supporters play by monthly direct debit from as little as *£4.34 a month (*1 ticket a week paid monthly).
Selling just 50 lottery tickets a week will see you raise £1,300 a year, not to mention any donations you could get from lucky winners! Most supporters buy more than one ticket and support for around two years. So, 50 tickets don't necessarily mean 50 supporters. There is no limit to how many people can buy tickets to support your charity either, so the sky really is the limit!
We know this can seem too good to be true so we have broken down the £1 lottery ticket for absolute transparency as follows:
50% goes to you, paid every month
10% goes to The Rainbow Community Fund, used to further fund good causes
20% goes to the prize pot
20% goes to the VAT, administration and running costs of the lottery
Joining is not only effortless but also entirely FREE. Our application process is quick and user-friendly, and once approved; you will have a dedicated page on The Rainbow Lottery website within 1-2 days. You can start fundraising and engaging your supporters in no time. The weekly £25,000 jackpot has a real galvanising effect!
Still not sure: Take a look at the Guardians feature article to learn more about how Tom Gattos used his pension to launch The Rainbow Lottery.
What are you waiting for, come and join the Rainbow Lottery Family today!
*Terms: The bonus draw will take place shortly after the 24th of November with the winning cause drawn at random and the winner will be announced shortly after. All new 'live' good causes from 1st September to 24th November will be entered as well as anybody who uses the good cause referral scheme – this includes current 'live' good causes and supporters of the Rainbow Community Fund. If one person has more than one successful good cause referral, they will have the same number of successful good cause referrals as entries into the bonus draw. A 'live' good cause is a cause that has their own live good cause webpage on The Rainbow Lottery website.
Our causes are on track to raise £182,332.80 this year
5,844 tickets of our 20,475 ticket goal
More top stories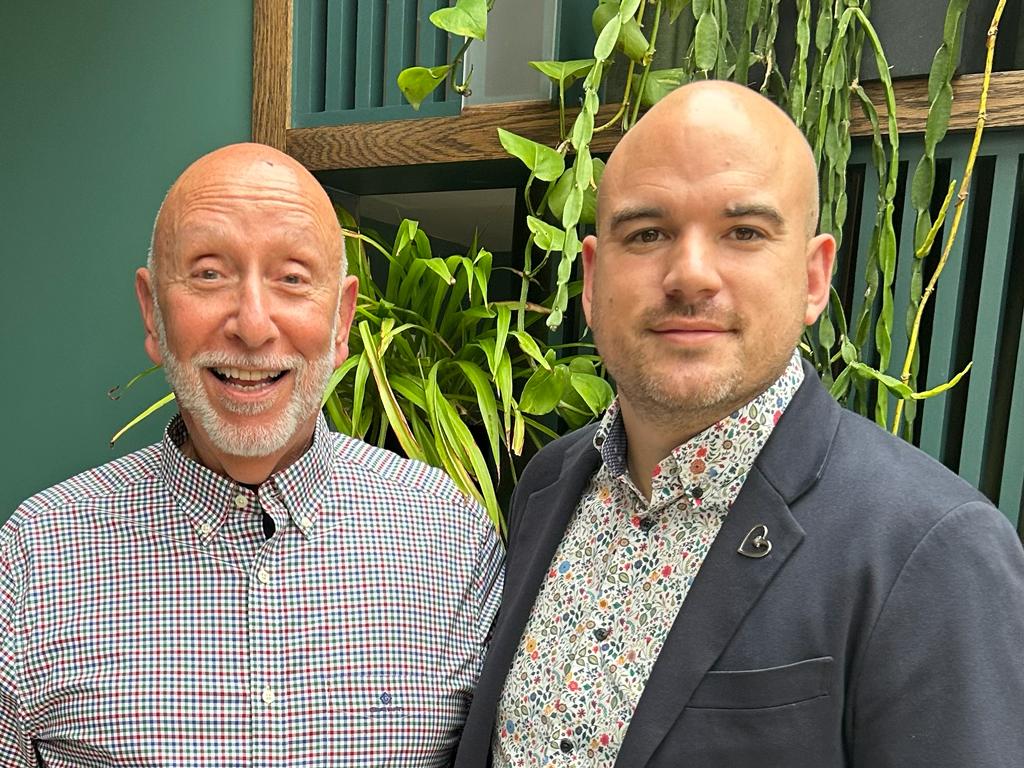 Announcing the winner of our exciting Cause Recruitment Campaign!
Exciting News: We Have a Winner! We're thrilled to announce that Terrence Higgins Trust is the triumphant winner of our three-month long Cause Recruitment Campaign draw! They've secured a fantastic ...
27 November 2023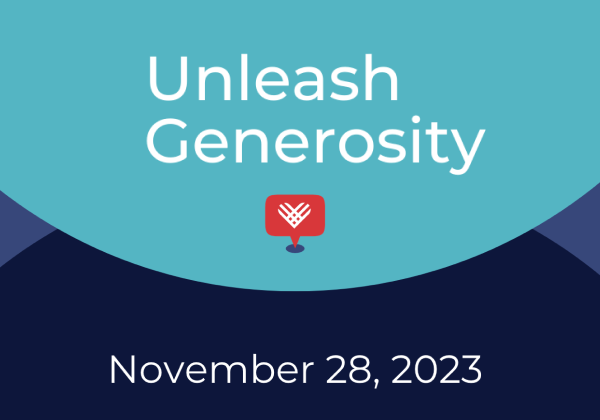 Giving Tuesday '23 is approaching!
Giving Tuesday is approaching, and it could be the perfect time to sign up to our community fundraising lottery! With no setup costs , and no hassle , you could unlock unlimited monthly fundraisi...
18 October 2023
Back to full list
Our causes are on track to raise £182,332.80 this year
5,844 tickets of our 20,475 ticket goal